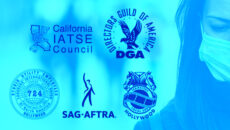 Frequently asked questions about EDD unemployment insurance were answered during a webinar.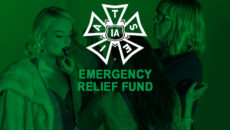 FAQs: The IATSE had created a $2.5 million emergency relief fund to support union members across the United States and Canada who have been impacted by the recent shutdown in production related to the COVID-19 virus.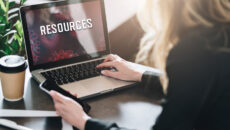 A list of resources for training, benefits, anxiety management and more. #IATSEWomenUP
This past week has been unlike any week in American history – certainly in our lifetimes; our society – as we know it – has been upended. However, we will get through this – TOGETHER.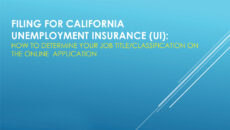 Link to a PDF with information on filing an unemployment claim.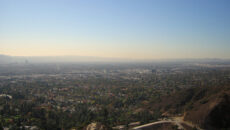 As the list of Valley communities with confirmed coronavirus cases grows: stay safe. Please. The threat is real, especially to those of us who have been around longer than the 118 Freeway.