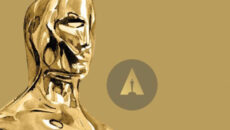 The Academy of Motion Picture Arts and Sciences is extending invitations to join the organization to 397 artists and executives.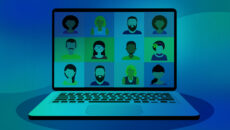 GENERAL MEMBERSHIP MEETING Sunday August 16  *2:00-4:00 PM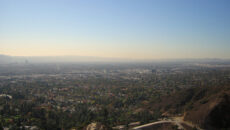 As the list of Valley communities with confirmed coronavirus cases grows: stay safe. Please. The threat is real, especially to those of us who have been around longer than the 118 Freeway.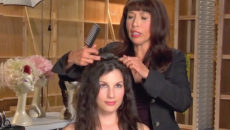 Journeyman Hair Stylist Linda Flowers An Interview by Daniel Curet, Hair Craft Secretary For those fortunate enough to have attended December's Hair Craft Education, journeyman hair stylist Linda Flowers demonstrated her invention, the TopStyler, and presented each attendee with a gift of that tool! How did you get your start in the industry? Flowers: I […]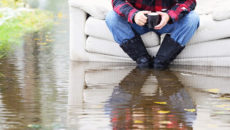 For more information, click here. Dear Sisters and Brothers: Representatives have been in touch with our fellow members in Puerto Rico and the U.S. Virgin Islands, with IATSE Local 494 and IATSE Local 600. The devastation caused by Hurricane Maria in Puerto Rico has left many needing supplies as they start to recover. If you […]